Identify impactful projects that make a meaningful difference in line with our mission

Accept proposals for health disparities projects

Fund Solutions for racial disparities in healthcare
Helping Today. Helping Tommorow.
Promote solutions for health disparities causes.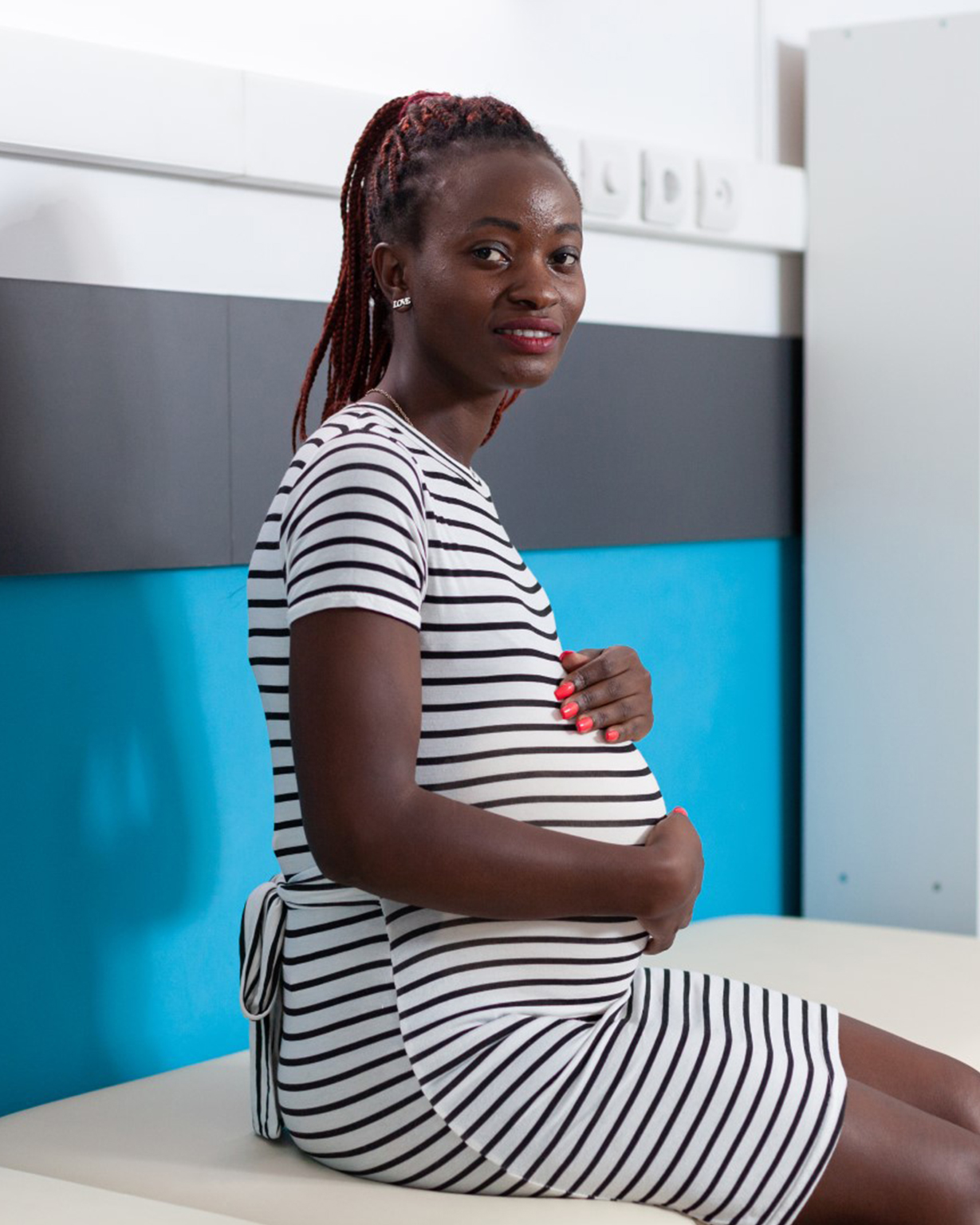 The best way to not feel hopeless is to get up and do something

Black patients have poorer surgical outcomes than white patients. Disparities persist in studies that control for socioeconomic status, co-morbidities and extent of disease.

Black and Hispanic patients with fresh long bone fractures receive significantly less pain medication as compared with white patients

Pharmacies in predominantly nonwhite neighborhoods of New York City do not stock sufficient medications to treat patients with severe pain adequately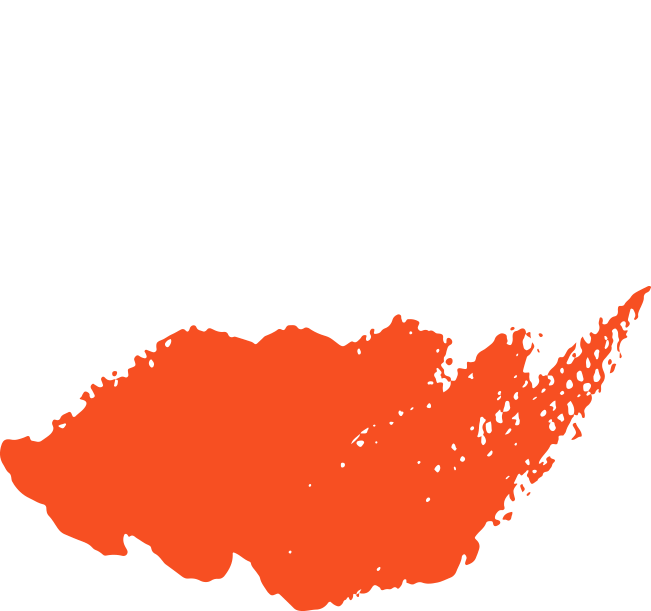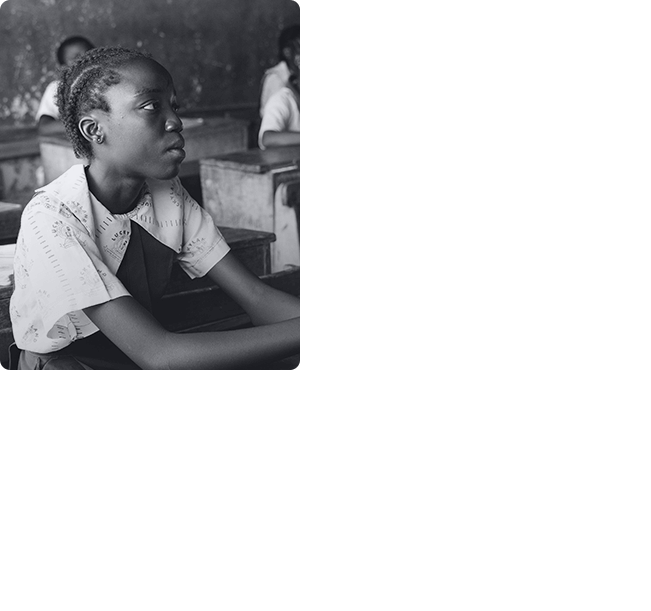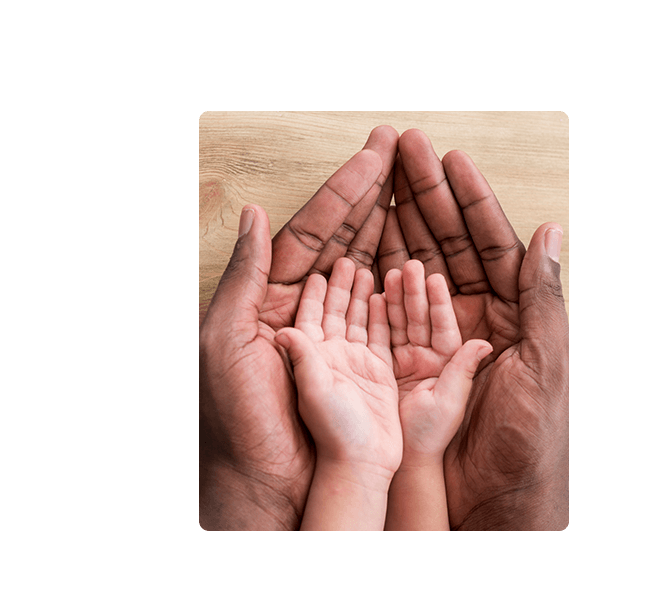 POTENTIALLY HELPING OVER
37 MILLION IN USA
Become the One Who is Considered a Hero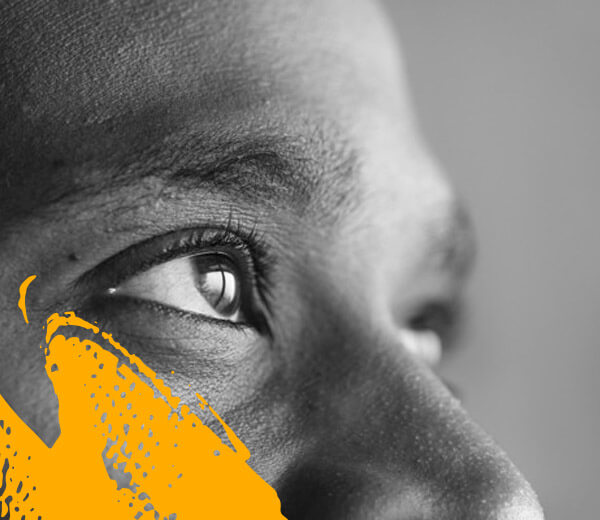 As a white healthcare provider, understanding racial inequities and finding new ways to address them is crucial to closing the gaps in healthcare.
Volunteering with the Race and Health Foundation has been incredibly eye-opening and is teaching me how to be a better ally to my future patients of color.
I've worked in healthcare for 37 years, and there is still a lot of progress to be made in facing inequalities in medicine.