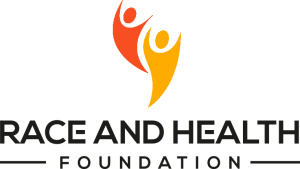 Race & Health Foundation was founded to make sure that everyone has access to quality and culturally responsive health care.
Now, more than ever before, we need your support to assure essential healthcare for all — regardless of ability to pay, and regardless of race, ethnicity, or sexual orientation. A gift to our Annual Fund today will help us continue to honor the values of equity and inclusion. 
Having trouble with our online donation form? We can help. Just send an email!
To give via Credit Card, simply use the secure form below.